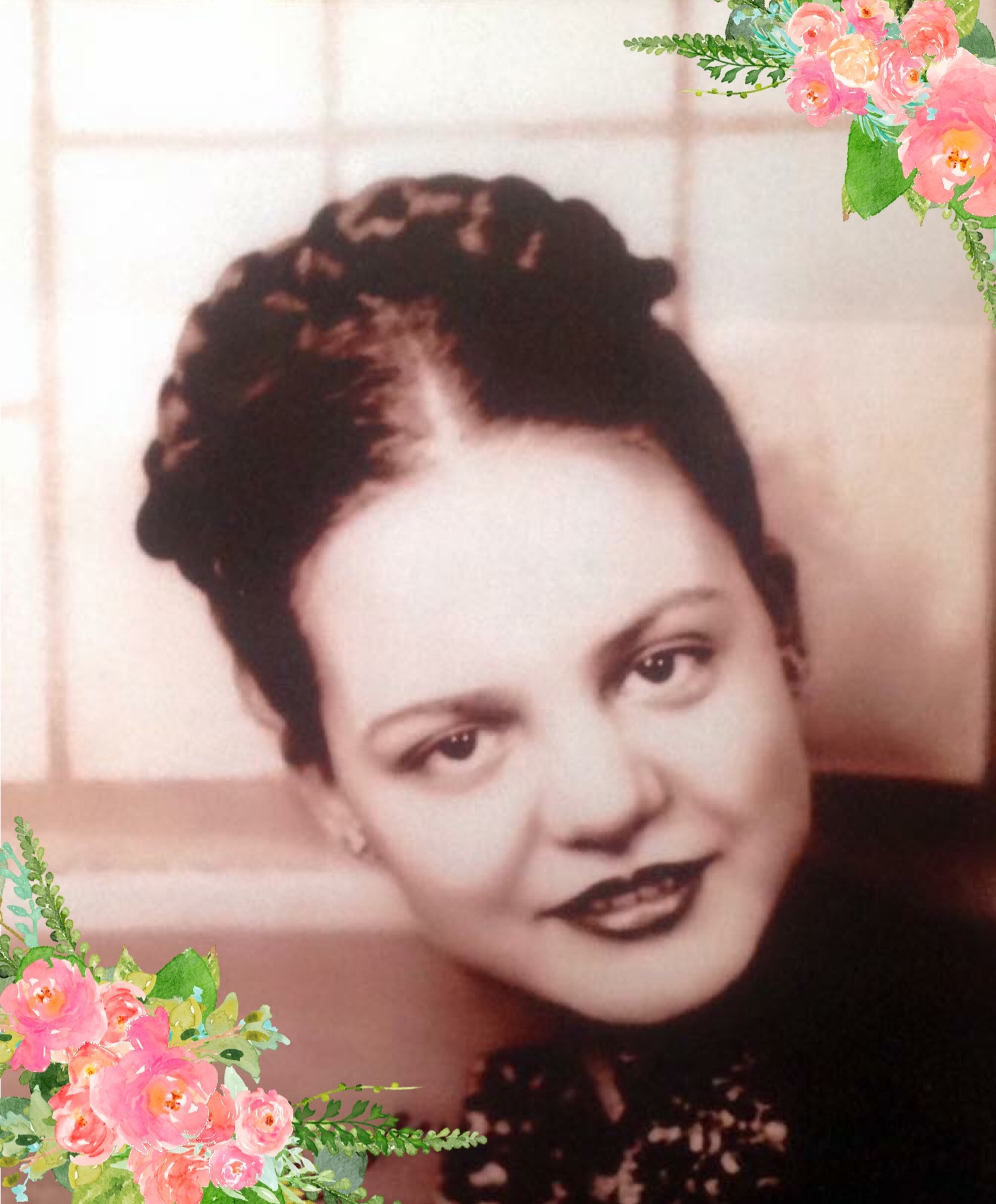 Viola Henrietta Platt Mills DeLaney, age 88 
of Grove City, Ohio and f
ormerly 
of
 New Richmond, 
Ohio,
where she lived for
 48 years, 
died Monday, June 11, 2018. S
he worked for Frisch's in several cities and retired as the 
m
anager for KFC owned by HG Reed in Aberdeen,
 Ohio, was a member of the Grove City Church of the Nazarene and s
he loved fried chicken
.
In her later years, she
 lived with her son Stuart
, his 
wife Dee and granddaughter Maria Lynne
. Viola was born April 26, 1930 in New Richmond, Ohio the daughter of the late William Mortimore and Mary Ann (Mercer) Platt. Besides her parents, she was preceded in death by her beloved husband- Bernard Lee DeLaney in 2003, daughter – Kellie, two step-children – Ginger and Dale, granddaughter – Krystal LeAnn and eight of her nine 
brothers and sisters 
who 
were her lifeline – Martina, William 
"
Guy
"
, Nadine, Mary Ellen, Shirley, Frank, Edward
 and
 John
 Platt.
Mrs. Delaney is survived by nine children-

  
Stephen, Edward (Debbie), Victoria (Jimmy), Terry, Stuart (Deirdre), Stacey, Duane, Lillian and Davi
d;
two step-children –
 Anita "Jeweline" and David
; one brother – 
Richard Platt
;
 30 grandchildren
;
 40+ great grandchildren and 
several
 great-great grandchildren along with many nieces, nephews, cousins and friends.
Viola loved her whole family so very much. They were all in her prayers every day and night of her life. She was grateful to Jesus for giving her the many years she had together with her big family.
Funeral services will be held at 10:30 A.M Saturday, June 23, 2018 at the Cahall Funeral Home in Ripley, Ohio. Pastor Stuart Platt DeLaney will officiate. Visitation will be from 
9:00 AM to 10:30 AM Saturday 
at the funeral home. I
nternment 
will be in the 
the Hillcrest 
Garden of Memories in
 Plumville, 
Kentucky followed by
a
 friendship and family lunch gathering at the Centenary United Methodist Church Fellowship Hall
,
 112 
South
 2nd Street
,
 Ripley, O
hio
 45167 from approximately 1
:00 P.M.
–
5
:00 P.M., 
where memories
, 
family stories and photos will be shared.
In lieu of flowers, 
memorial 
contributions can be made to the St. Jude Children's Cancer Research Center
, 
501 St Jude Place
,
Memphis, TN 38105.