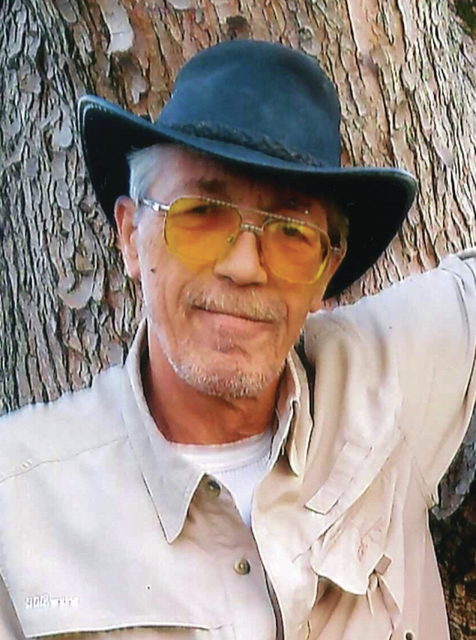 GEORGETOWN – While he and his wife Robin may have sold Parker's Pizza last year, Roger Parker remained an important figure of the community. He announced they would be closing the restaurant in August of last year.
"As we're getting older and my health is getting a little worse, we wanted to have a life," Roger Parker said in an interview in August, "It's a very sad day for Georgetown. A lot of people come to the center of this town for us."
The community lost Roger Parker this past week. Roger Parker, 56, had been a long-time business owner of the restaurant on Main Street. It had been part of his family for nearly his entire lifetime. In August he said he did not want to see the business disappear. He said he loved the business but more importantly he loved the people he served.
"I think the secret to our success was that people really picked up on that we actually really cared how the food comes out. We were here every day to make sure the food came out well," Roger Parker said in August,"I think people knew that we really cared about them, too."
Robin and Roger Parker had planned to move to South Carolina or North Carolina upon selling the restaurant according to Roger Parker.
While Roger Parker is gone too soon, his legacy lives on in the restaurant now owned by Wade and Lori Highlander. Every delicious pizza and every steak hoagie are all part of the legacy for the past 54 years.
The community lost not only a piece of history this week, or a business owner, but a friend of the community he served.