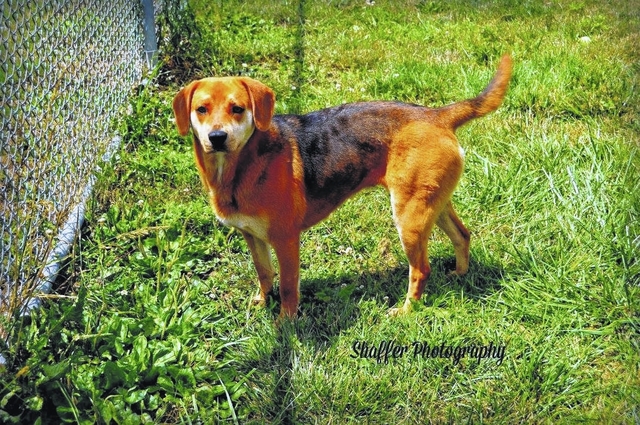 Baxter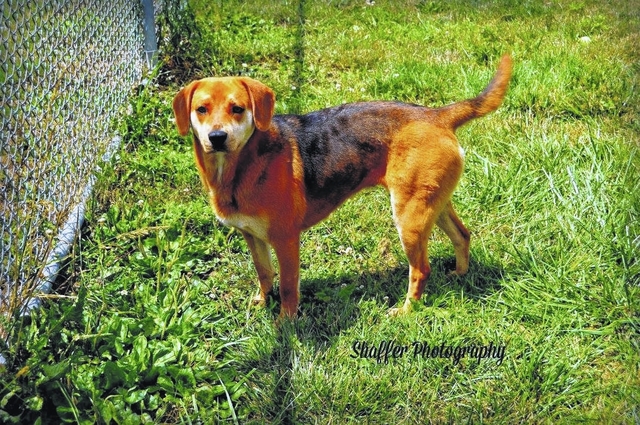 Belle
Baxter, no. 4357, is a neutered, male, Shar Pei mix, approximately 6 years old and around 61 pounds.
He is a little shy but very friendly and seems to enjoy the company of other dogs. He has some hair loss due to severe flea dermatitis, but has been treated and it is beginning to grow back in. He is available and would very much like to become a part of your family immediately, stated a spokesperson.
Belle, no. 4351, is a female, hound mix, approximately 2 years old and weighs nearly 51 pounds.
She is desperately in need of her permanent home as she has been at the shelter for some time. BCHS asks you to come in and meet her and consider making Belle a part of your family, the spokesperson stated.